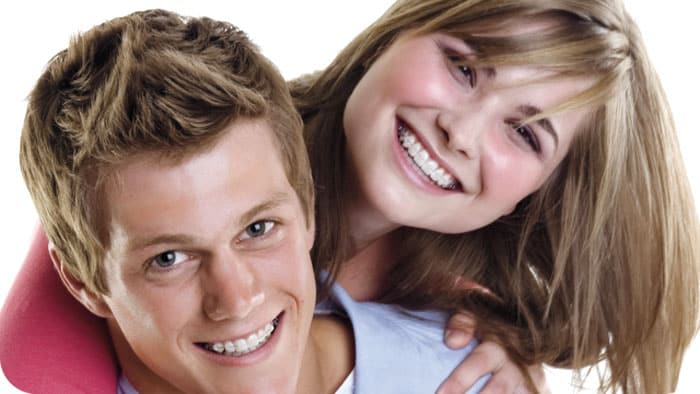 Adjusting the position of the teeth and the bite functionality – this is a part of dentistry that deals with the incorrect placement of the teeth. Orthodontic treatment not only straightens crooked teeth, but optimizes the bite and balance of the masticatory apparatus. Beautiful and straight teeth and smile have harmonic influence on confidence, and on oral health. The placement of the devices with a fixed technique allows for correction in the arrangement of the teeth, bite optimization and balance of the masticatory apparatus.
Straight teeth can be cleaned more easily and the risk of developing tooth decay and gum disease is lower, therefore, orthodontic treatment is one of the best investments for your future.
DSDent clinic offers you the following orthodontic treatment:
Treatment with braces;
Treatment with individual braces;
Treatment with transparent splints (aligners).