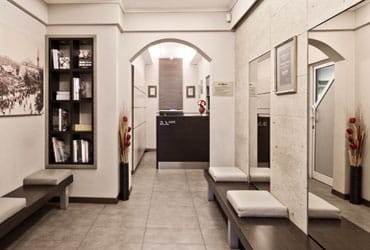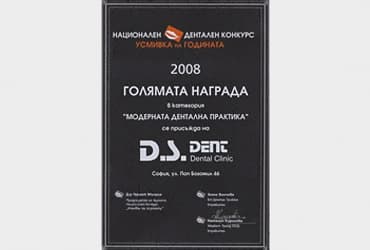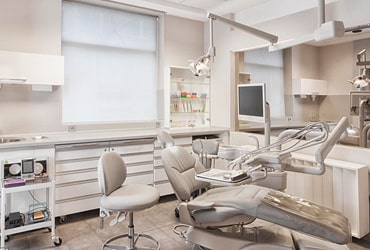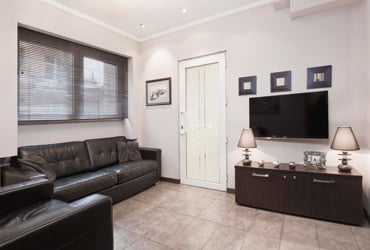 D. S. Dent dental clinic was established in 1992 by Mr. Docho Stoychev, Doctor of Medicine.
Since then, we have gained an invaluable experience and have won recognition as a modern center for qualitative and highly qualified medical assistance.
We care for you!
This is the creed of the professionals at D. S. Dent.
Taking care of yourselves means to play a key role in your medical treatment. As no healing process is effective enough, unless you actively and directly participate in it.
We are committed to providing you with the entire information that is needed to make you an equivalent participant in your own medical treatment.