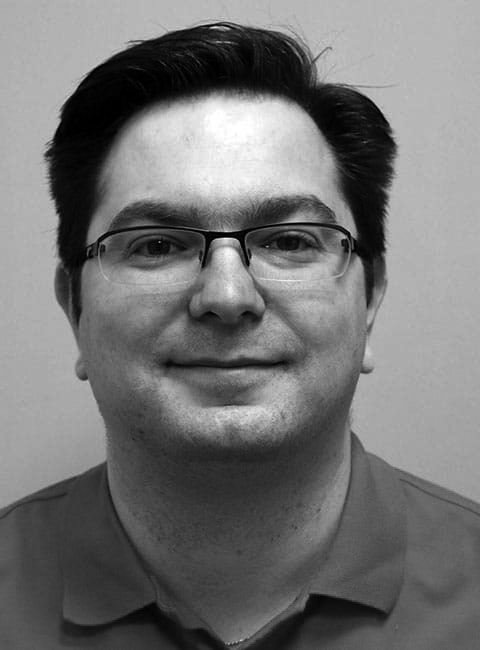 Dr. Konstantin Stoychev – Periodontology, Surgery and Aesthetic Dentistry
Dr. Konstantin Stoychev has graduated from the Medical University of Sofia, majoring in dentistry.
He is a member of the Bulgarian Dental Union.
Dr. Stoychev has professional expertise in the field of aesthetic dentistry, implantology and periodontology.
He has completed postgraduate training courses related to aesthetic dentistry, endodontics, implantology and digital smile design.
     – Full Aesthetic Protocol, dr. Pavel Panov;
     – High Esthetics Layering in the Frontal region, dr. Janos Grosz;
     – Endodontic Complications, dr. Marga Ree;
     – Biomimetic approach to direct restorations, dr. Radoslav Asparuhov.
     – The Power of Adhesion,dr. Pavel Panov;
     – Micropreparation and Microfixation,dr. Pavel Panov;
    – Endodontic Microsurgery, 3D Endodontics and Non-surgical Endodontic Retreatment, Tom Schloss, Prof Gianluca Gambarini, dr. Marga Ree;
      – Implantology in daily practice, dr. Svilen Mustakerski and dr. Vasil Kabakchiev.
      – Fluent in English and German.